---
SKÅNE (SCANIA)
A continuation of our last summer trip

3rd of April - 10th of April 2021

---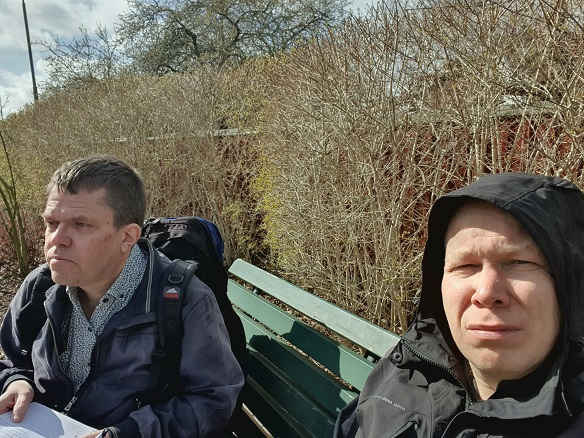 ---
Once again, Covid 19 prevented us from leaving Swedish territory. This Easter we therefore chose to return to Skåne (Scania) in
south Sweden to visit various places we for various reasons opted out or did not have time for during the trip in the summer of 2020.

Welcome to a new travel journal!
---
---